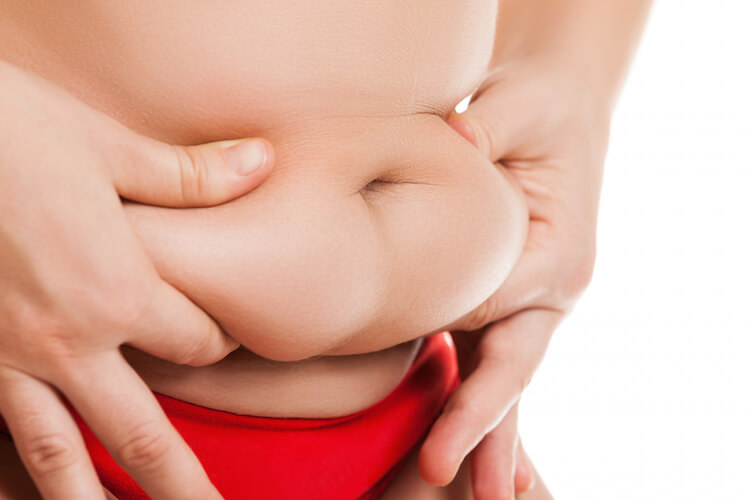 Obesity has become an epidemic worldwide. In fact, the effects of obesity on health are so immense, many deaths are linked to it. Worldwide, more than two-thirds of adults are considered to be overweight and obese.
In Singapore alone, along with its vast success in the economy was the increasing rates of obesity among children and adults. In 2010, the Singapore national health survey discovered that an estimated 11 percent of adults were obese, which is higher than the 7 percent they incurred in 2004.
Schoolchildren are also affected by this growing predicament. The age of gadgets and technology has taken a toll on the physical activity of children, leading to obesity. The rates of children in Singapore with obesity has increased from 11 percent in 2013, to 12 percent in 2014.
Among those people suffering from obesity, one of the problems they face is the immense growth in belly fat. Abdominal fat is composed of visceral fat, or the fat covering vital organs in the body.
What Is Abdominal Fat?
The fats found in the body are not all the same. The fat that is found beneath the skin is called subcutaneous fat. However, the fat that forms in the belly is called visceral fat. It forms in the spaces between important organs in the thoracic area and abdomen like the intestines.
What Factors Affect The Formation Of Belly Fat?
Belly fat is often affected by genetics and age. Normally, a person's weight is determined by the body's ability to balance the calories consumed and the energy burned during activity. Intrinsic risk factors, however, may play an important role in the formation of abdominal fat.
For instance, as people grow older, they have a lesser ability to burn calories the way they did when they were younger. They also lose muscles which make it harder for them to lose weight and maintain a healthy body. The rate at which belly fat forms, increases.
When you belong to a family where a lot of people are overweight or obese, you are more likely prone to becoming one too. This is because your genes contribute to the risk of becoming obese and where you store fat.
What Are The Hidden Dangers Of Belly Fat?
The visceral fat in the belly or abdominal area forms toxins that can affect overall health. They produce a chemical called cytokines that helps increase the risk of cardiovascular disease and reduces the body's ability to become insulin sensitive, leading to type 2 diabetes.
When people lose sensitivity to insulin, an important hormone that helps the body burn energy, the body will compensate by releasing more insulin. This may lead to hormonal imbalance and metabolic syndrome.
How To Lose Belly Fat?
A lot of people ask, "How to lose belly fat?" One of the most popular ways to lose abdominal fat is through exercise. Though diet is also popular, it will not be that effective without exercise. There are many other ways like liposuction, cosmetic slimming products, and slimming treatments for people who have excessive abdominal fat.
Obesity is a dangerous health threat in itself. However, excessive abdominal fat is life-threatening since it may affect vital organs needed for survival. Also, people with too much belly fat are more prone to cardiovascular diseases, metabolic syndrome and type 2 diabetes, which is all chronic and part of the leading causes of deaths worldwide.